Team spotlight: Apprenticeships
Posted by CCNurseries
06 February 2023
2 min read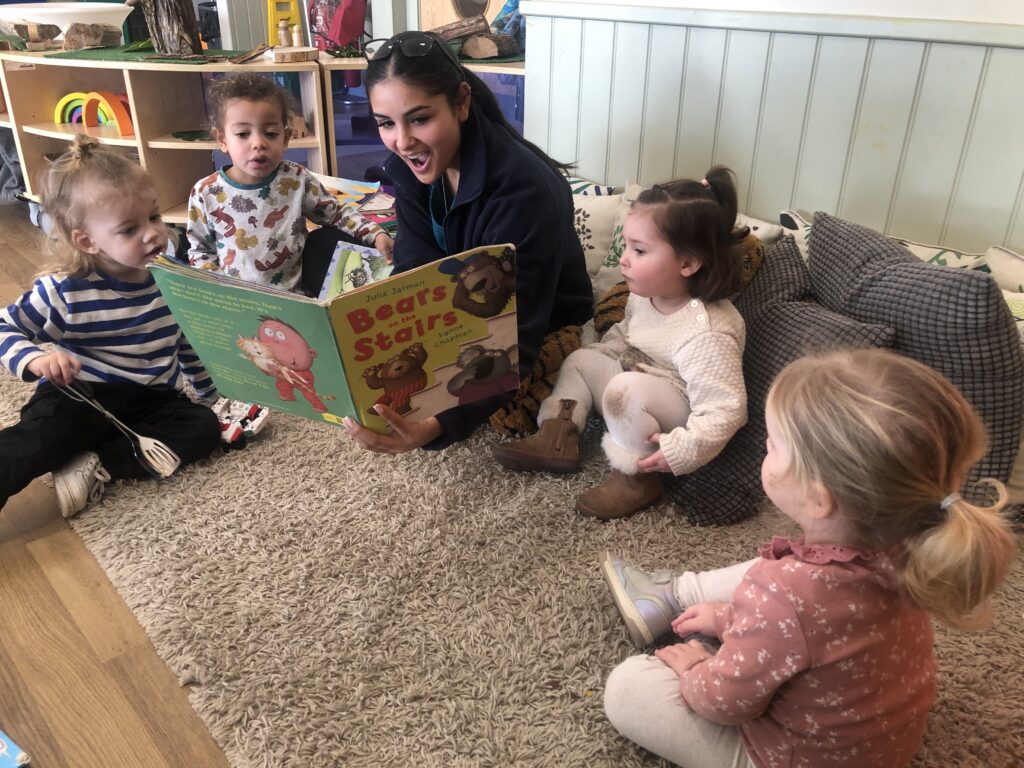 Chloe Kumar is undertaking an apprenticeship with Hawk Training at our Marston Day Nursery setting in Bedfordshire.
"I chose to undertake an apprenticeship whilst also learning on the job.
"I love working at Marston Day Nursery as I find it such a rewarding job. I love watching all of the children grow and achieve their goals.
"To be able to balance work and study, I am fortunate to get time out to do my coursework. I take notes throughout the week which helps me with any potential assignments.
"I've learnt so much from working alongside my fellow team mates including how to work effectively as a team, how to communicate effectively, and the best ways in which to support a child learn.
"Every day at the Nursery is different and brings along new challenges. An important aspect of the day is to ensure that all the children's needs are met throughout the day.
"If someone were looking to do an apprenticeship I'd say to them – It was the best thing I decided to do, I am learning so much everyday by learning on-the-job."
Acting Nursery Manager Tanya Garrett said: "Chloe is an amazing senior apprentice. She is very soon to finish her Level 3. Chloe always works above and beyond expectations, hence how she will be finishing her Apprenticeship early. We cannot speak highly enough of Chloe. She remains calm in tricky situations and is a wonderful role model to the Toddler she, who she works with.
Chloe's quality of work is high from her Apprenticeship work to her written observations of the children and her general day-to-day attitude to her work."
To find out more about apprenticeships with us, email careers@ccnurseries.com