Investment Opportunities
With a number of opportunities already scheduled for 2022 and beyond, we're always on the look out for our next investments to help us to bring our unique environments and style of learning to even more families.
We're fully-immersive within our communities
Where we lay our foundations means a lot to us. We're committed to working alongside, and supporting, our local communities to ensure a positive relationship continues to flourish for years to come. Find out more about what we've been up to locally in our News section.
We're always on the look out for new partners...
Development partnerships

Landlords

Early Learning sponsorships

Staff training programmes

Produce/catering suppliers
Get in Touch
Want to be part of our expansion?
We're keen to work with landlords and developers who share our vision…
Take a look at our requirements listed below or you can choose to get in touch to discuss further, or request our Landlord Pack.
Our requirements include:
4,000 to 7,000 sqft

D1 use / experienced team achieving change of use

1000 sqft minimum outdoor space required

Freehold/Leasehold min 15 year term on lease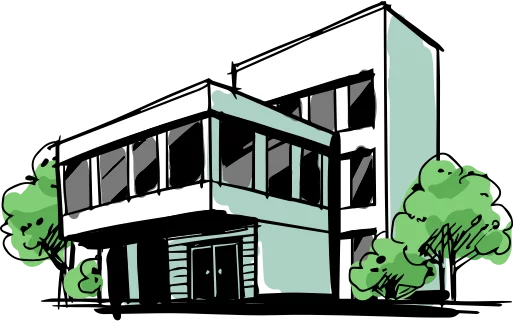 Request our Landlord pack for further information
Development case study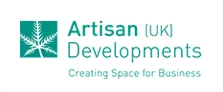 Artisan Developments
We were thrilled to be able to work alongside Artisan Developments to open a new purpose-built Nursery facility in Marston Moretaine. 
Marston Business Park comprises fourteen high quality small business units including our Nursery building (the largest unit on site).
This prime location meant we were able to share our unique offer with new housing developments in close proximity, as well as businesses (and customers) to the business park.
A large secure garden area was taken into account as part of the development, and we're also in close proximity to additional green spaces and the local Forest Centre.
Our Marston Day Nursery has been officially open since August 2020 and has recently welcomed its 100th family.