CC Nurseries celebrates life-saving accreditations
Posted by CCNurseries
05 May 2022
2 min read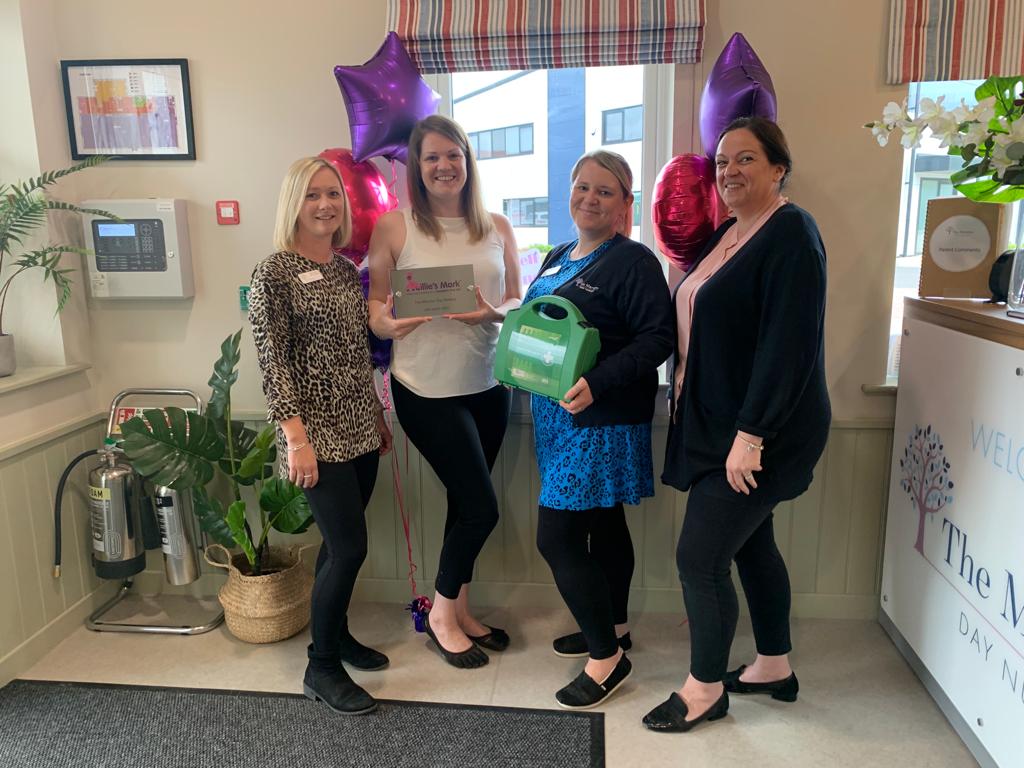 Each of CC Nurseries Group's four England settings have now achieved the highly-regarded paediatric first aid accreditation 'Millie's Mark', following a period of intense training.
The Pump House Nursery in Brentford, Marston Day Nursery in Bedfordshire and Wendover Day Nursery in Buckinghamshire all received the accolade in March 2022, with the group's Twickenham setting Beaumont House Day Nursery holding the award since August 2018.
The accreditation is well recognised amongst the Early Years sector and is awarded by Millie's Trust, a charity created in memory of Millie Thompson, who died after choking on food at a Nursery in 2012, when she was just nine months old.
Millie's parents Dan and Joanne Thompson founded Millie's Trust and have campaigned successfully for changes to First Aid requirements for childcare providers.
According to the Millie's Mark website, "Millie's Mark is awarded as a special endorsement to childcare providers in England and Scotland that go above and beyond minimum requirements by having 100% of staff trained in paediatric first aid."
COO/Head of Nurseries Andrew Clifford said:
"Millie's Trust is a charity extremely close to my heart and I am delighted that each of our settings can now proudly display Millie's Mark.
"To know that our teams have the skills, knowledge and most of all confidence to be able to deal with an emergency is not only a boost for them, but a comfort to our parents of the children in our care.
"These are vital skills which will not only benefit our team's working life, but their personal lives too.
"We're extremely pleased to display the Millie's Mark across all of our English settings, and now that we're able to access the award in Scotland, our other settings can follow suit – with our Pied Piper Nursery setting in Glasgow, the first to achieve this."